Waxing Services
Tips For Optimal Waxing & Sugaring Results:
Hair should be between ¼" and ½" in length. If your hair is longer, we recommend trimming prior to your appointment. After hair removal, we recommend avoiding sun exposure and excessive sweating to lessen the chances of bacterial infection.
For Your Health
For your health and comfort, we will not wax guests who are sunburned or using Retin A, Accutane, Tazorac, Differin or any other medication that exfoliate the skin. Also, waxing cannot be performed on people who have recently had laser treatments, plastic surgery, or sunburn.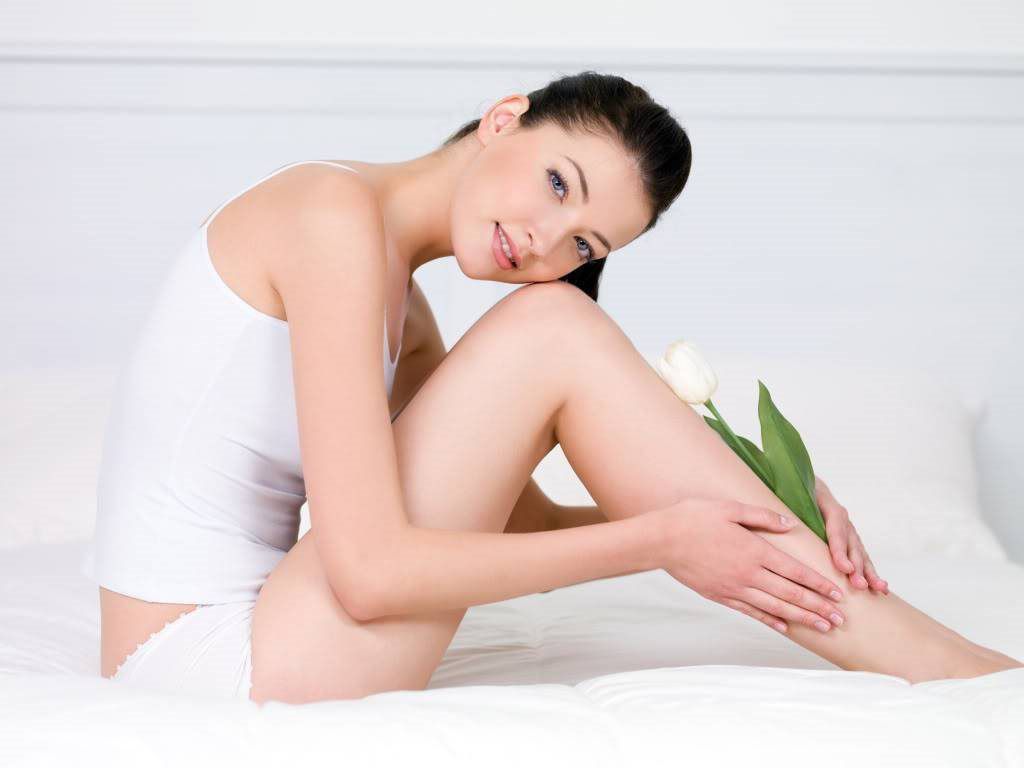 Body Waxing
| SERVICE | AMOUNT |
| --- | --- |
| Full Back | $65 |
| Half Back | $45 |
| Chest | $55 |
| Stomach | $25 |
| Under Arm | $33 |
| Fore Arms | $40 |
| Half Leg | $60 |
| Full Leg | $72 |
| Bikini | $50 and up |
| Brazilian | $79 and up |
| Buttocks Only | $40 and up |
Facial Waxing
| SERVICE | AMOUNT |
| --- | --- |
| Brow Wax | $24 |
| Lip Wax | $20 |
| Chin Wax | $17 |
| Brow & Lip | $35 |
| Side Burns | $18 |
| Brow/Lip/Chin | $50 |
| Lip & Chin | $36 |